Tony Campanelli—warmth and the cool factor at Pizzeria Adamo.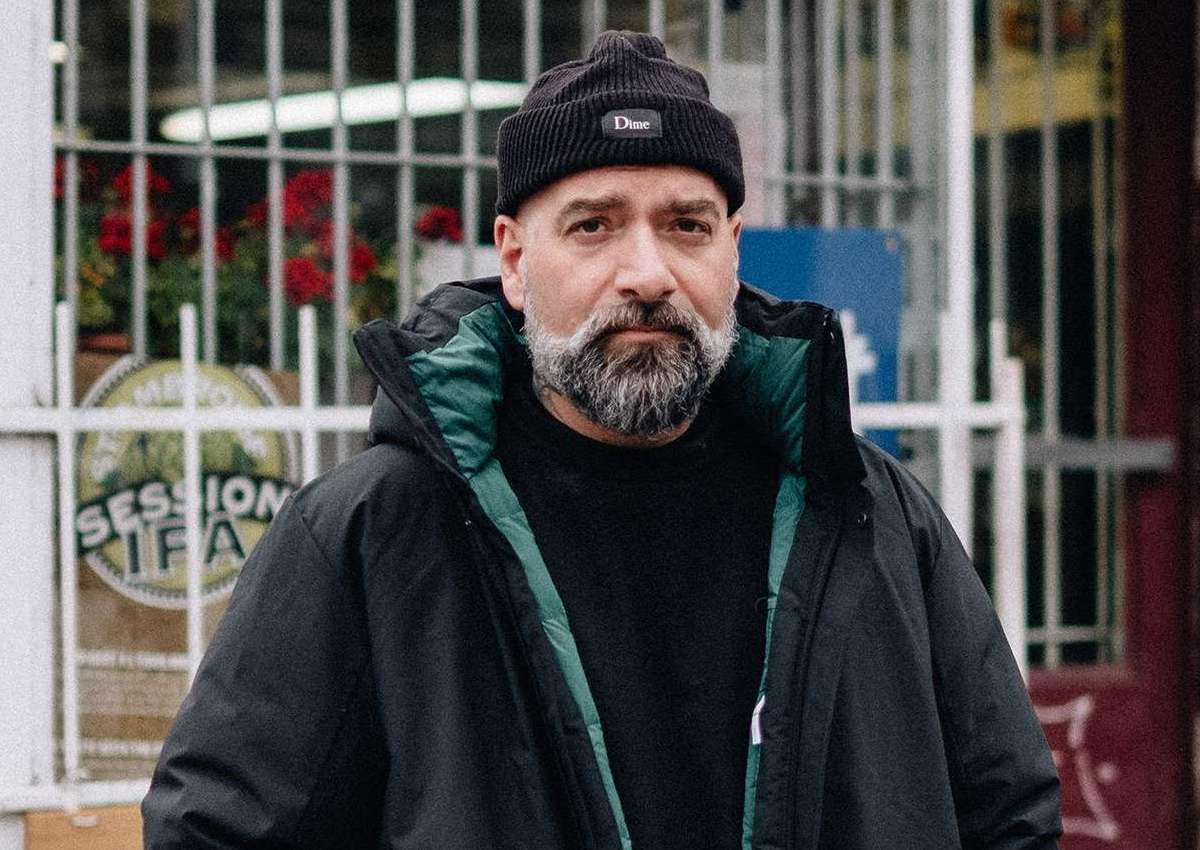 Italian-Canadian chef, successful restaurateur, style arbiter, social media savant—Tony Campanelli is many things.
He's run the best eateries in Montreal for years, so when we spotted him at his Pizzeria Adamo (named for his son) in Saint-Henri wearing our Outremont Parka, it was two birds with one stone: lunch and a photo op. Effortless deliciousness in his New York-style pizza—effortlessly elegant in the Outremont.
Tony in St Henri in the Outremont Parka. Discover it on Vallier, and follow Tony' projects on Instagram.